One-On-One Learning

 

with Rabbi Eli Muskal
"We Make House Calls"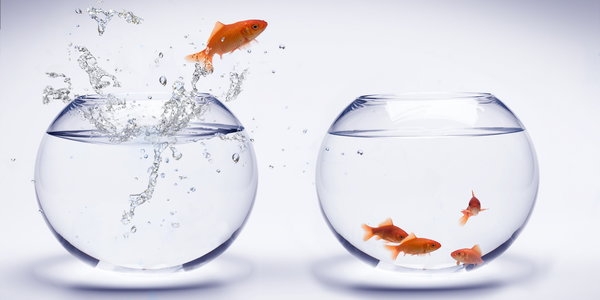 Or . . . your office, my office, by phone, what ever is best for you! And whatever subject that you want to study.
 Here are some ideas:
Kabbalah 
Talmud analysis 
Prayer
Chumash (Bible) studies
Tanya
Code of Jewish Law 
Maimonides'
Jewish philosophy
Anything!
  JUST GIVE US A CALL: